Summer 2021
The University of Wisconsin-Madison is preparing for a return to mostly in-person classes starting this fall 2021 semester. As such, summer 2021 looks a bit different than what VISP has offered in the past. This summer features a robust slate of online-only course offerings from over 100 academic areas. Classes range in length from 2-10+ weeks, and are spread throughout the months of May – August.
Limited in-person classes are available this summer while campus continues to make preparations for the fall term. If you're interested in coming to Madison to take classes, please check out the information below and feel free to reach out to the VISP advisors if you have any questions.
In-Person Study Available
Summer is a great time to come to beautiful Madison, Wisconsin. Experience all that Madison has to offer with our Summer Term classes. VISP students are able to apply for on-campus housing, if desired, and enjoy access to our campus libraries, gyms, and other facilities.
This summer does have limited in-person course offerings available, mostly in our 8-week summer session that runs from June 14 – August 8. Check out the in-person course offerings listed at the top of our downloadable 2021 Summer Course Preview below.
Now accepting applications! Students needing F-1 visa paperwork should apply by May 1 at the latest to allow time for processing. All F-1 students must enroll fulltime to be in compliance with their visa requirements. Please see our full-time enrollment page for more information.
If you have any questions about the application process, please contact the VISP advisors.
Online-Only Instruction
VISP also welcomes international students interested in taking classes online-only. You'll experience the same world-class education from the comfort of home. There are classes available in over 100 academic areas. With classes from 2-10+ weeks in length running between May and August, there are so many opportunities for you to enroll. Check out our downloadable 2021 Summer Course Preview below to learn more about this summer's offerings.
Check out our 2021 Summer Course Preview!
Click here to download our summer course preview and start reviewing our offerings for summer 2021. Our preview contains key course information including if the class is offered in-person or online-only and the session dates.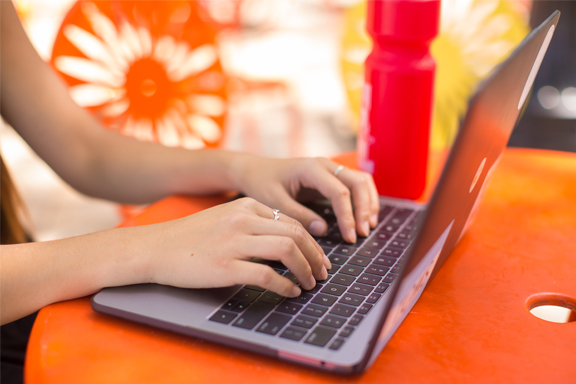 Online-only VISP
In Summer Term 2021, UW-Madison offers a robust set of online-only classes from over 100 different academic areas. You'll get the same world-class academics with a whole lot more flexibility. Learn more about taking classes online-only through VISP.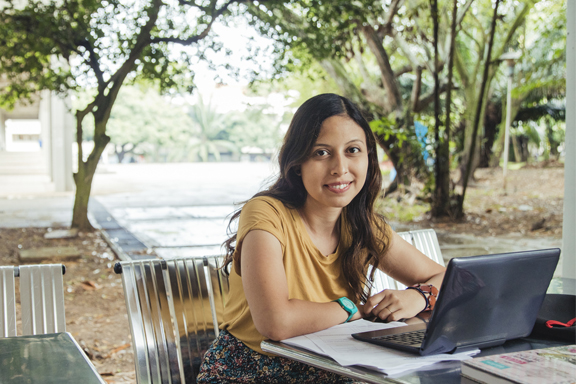 How to Apply
Now accepting applications! Read more about our process at the link below, and if you have any questions please feel free to reach out to the VISP team for more information.