Flexible Enrollment, Real Academic Experience
Whether you are currently in the United States studying at another institution, in your home country wishing to come to our campus for just a few weeks, UW-Madison is a great choice for your summer educational plans. 
UW-Madison offers a variety of course sessions to allow students to customize their learning experience: most courses run in our four or eight-week sessions. While not a degree program, VISP students earn official UW-Madison academic credit for the classes taken.
Popular Subjects for Summer VISP Participants
As a VISP student, you'll have access to courses from across the UW-Madison curriculum. Popular areas include:
Accounting, Art, Civil & Environmental Engineering, Communication Arts, Computer Science, Economics, Electrical & Computer Engineering, Finance, Marketing, Math, Political Science, Psychology, Sociology, and Statistics.
Learn more about why Summer is a great time to be at UW on the UW-Madison Summer Term page.  
Summer in Madison
Summer is an amazing time to be in Madison. You'll enjoy gorgeous weather, lakeside views, world-class instruction and lots of fun. Through VISP events you can watch a baseball game, sample ice cream made right here on campus, and get to know your fellow students. VISP students have access to state-of-the-art athletic facilities and all that campus has to offer.
On-Campus Housing Available
VISP summer participants are welcome to apply for Summer Term Housing in our campus residence halls. Single and double rooms are available during the 4 or 8-week sessions highlighted on this page. Space is limited, so apply early for best consideration.
Popular 2024 Summer Sessions

June 17 – August 11:

8 week session

June 17 – July 14:

4 week session

July 15 – August 11:

4 week session
Check out the first look at our Summer Term 2024 offerings. The final list will be published in mid-January!
Featured 2023 Summer VISP Thematic Track Programs
Session 1: June 19 – July 16, 2023
Session 2: July 17 – August 13, 2023
Choose from classes in Marketing, Finance, Risk Management, and Management & Human Resources
Session 2: July 17 - August 13, 2023
American Political Speeches & American Political Thought
"This is my home away from home. UW-Madison is the combination of a world-class academic institution while at the same time an incomparable college experience."

VISP Participant
Summer Application Timeline
Receive permission to attend VISP from your university, if currently enrolled.
Apply by mid-March for the most flexibility with housing and class selection. After your formal admission to our program, you'll receive additional information about obtaining a student visa, enrolling in classes, and more.
Next Steps: Ready to apply? Visit our How to Apply page for required materials and to get started with your application.
View 2024 Courses
Each year, our staff creates a handy PDF guide showcasing the classes our students are most likely to be interested in taking, and those that work with our on-campus housing options.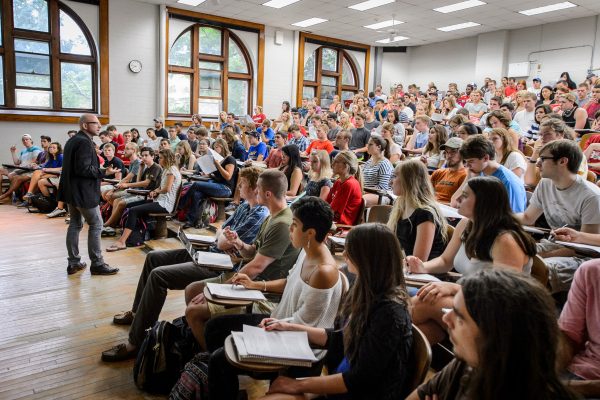 Typical Summer Enrollment
In the summer, students typically enroll in 1 class in our 4-week programs or 2-3 classes in our 8-week program for a total of between 3-9 credits.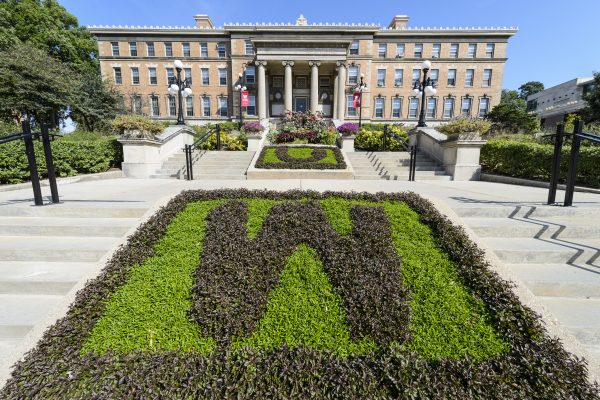 Ready to Apply?
You've looked over everything and now you know VISP is the right fit. Go ahead and start your program application. The VISP staff will be in touch soon. Questions? Contact the VISP Coordinators for assistance.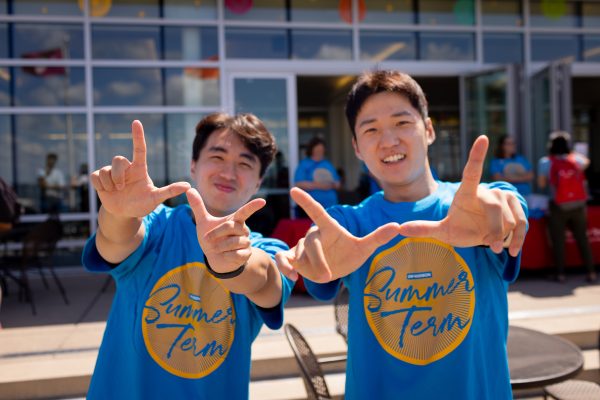 Interested in learning more?
Fill out this form to learn more about our non-degree programs.