The Visiting International Student Program (VISP) welcomes non-degree international students for short term study on our campus. VISP participants are official UW-Madison students who take courses with our university's distinguished, world-class faculty.
Our academic programs are ranked among the best in the nation with more than 5,000 courses taught in over 160 Academic Departments and Programs across 13 Schools and Colleges. From Engineering to Anthropology or Mathematics to International Business, you are sure to find courses of interest during your time at UW-Madison.
VISP Track Offerings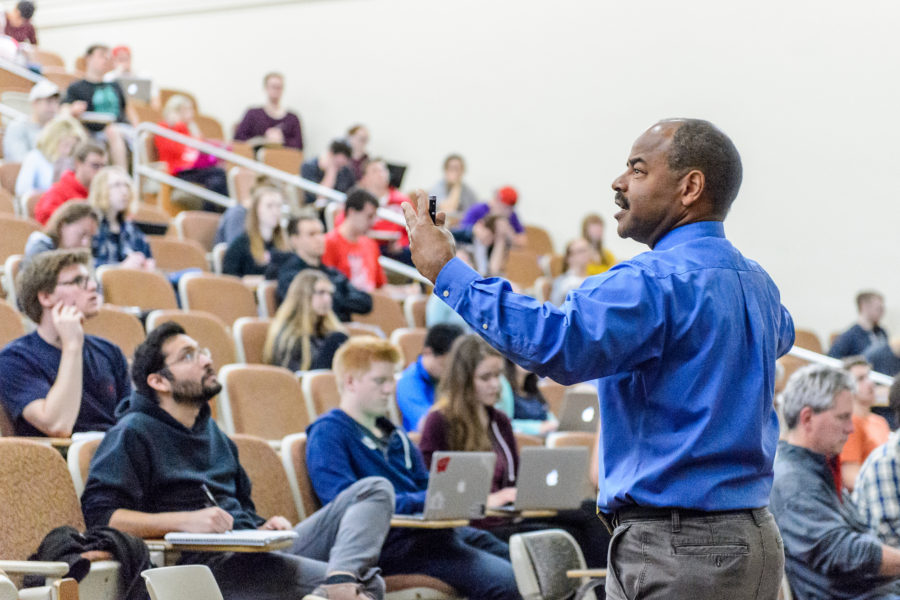 Traditional VISP Track
Our traditional VISP track students select from courses offered across our university's offerings. Depending on course availability, students can choose to focus on one or two academic areas or try courses in several departments to create the right schedule for them.
With the help of UW-Madison academic departments, VISP offers a limited number of Thematic VISP Programs for students interested in the specialized programming.
Click here to learn more about the Thematic VISP Program Tracks currently available.
Additional Information about Academics at UW-Madison
This is an accordion element with a series of buttons that open and close related content panels.
Schools and Colleges at the UW-Madison
Academic Departments and Programs
The Importance of Course Flexibility
Courses with Limited Access
Can I earn a degree through VISP?
Can I participate in research with a professor through VISP?
How can I search for classes offered at UW-Madison?
Impressive labs, outstanding professors, and students committed to their studies.

VISP participant
Interested in learning more?
Fill out this form to learn more about our non-degree programs.