COVID-19 update: The VISP staff are working remotely during normal business hours. We will continue to actively respond to email and voicemail messages. Please don't hesitate to contact us at VISP@dcs.wisc.edu with questions or to schedule virtual advising appointments.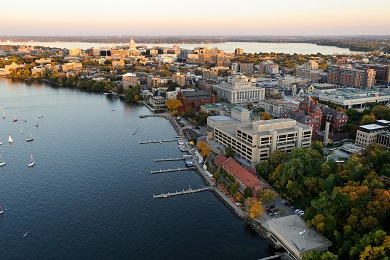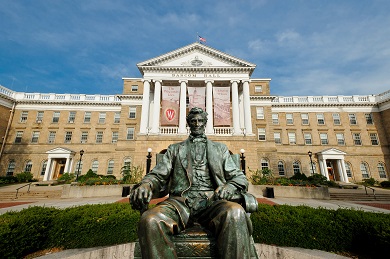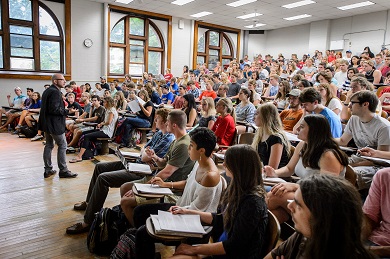 About our Programs
The Visiting International Student Program (VISP) welcomes students interested in short-term credit and noncredit study at the University of Wisconsin-Madison. VISP staff provide personalized advising as well as a variety of cultural and social events to help students feel welcome on our campus.
Not sure if credit or noncredit is right for you?