World-Class Education with More Flexibility
VISP welcomes students who are interested in enrolling in our credit classes online-only, from the comfort of home. Because no F-1 visa paperwork will be issued, online-only students have no enrollment requirements and are free to enroll in as many or as few credits as you like.
Interested in exploring noncredit offerings as well? Don't miss our great VISP Virtual Noncredit Programs for innovative short-term programs to help you build confidence and improve your English.
How to Apply
Online VISP students must meet the same eligibility requirements as those coming to Madison in-person, but they do not have to submit financial documents with their application, follow the minimum enrollment requirements, or purchase the SHIP Health Insurance listed on our website.
To apply, simply visit our How To Apply page to start your application. You'll submit your scanned passport ID page, scanned university transcripts (if at the undergraduate level), and language proficiency exam results (if required).
Questions? Contact the VISP Advisors.
Benefits of VISP Online
Academic Excellence
Enroll in dynamic online coursework taught by world-class faculty. Each term, UW offers hundreds of classes in an online-only format from across the university catalog.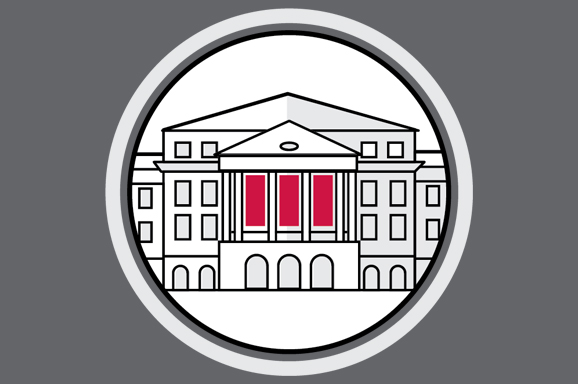 Dedicated Advising
You'll receive a dedicated VISP advisor who can connect you with resources and will answer any questions you may have along the way. We're here for you!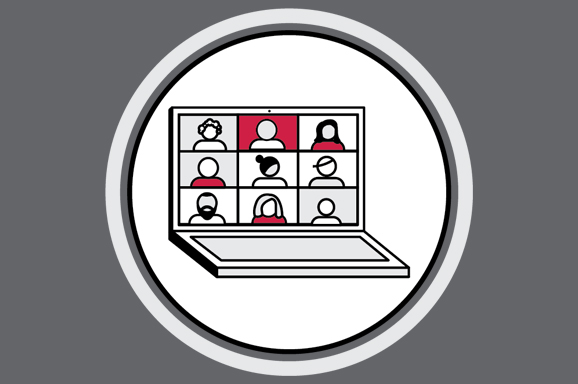 Flexibility
Enrolling online through VISP offers maximum flexibility. Enroll in 1, 2, or more classes up to a maximum of 18 credits during the academic year. Try classes during the add/drop period at no cost to you.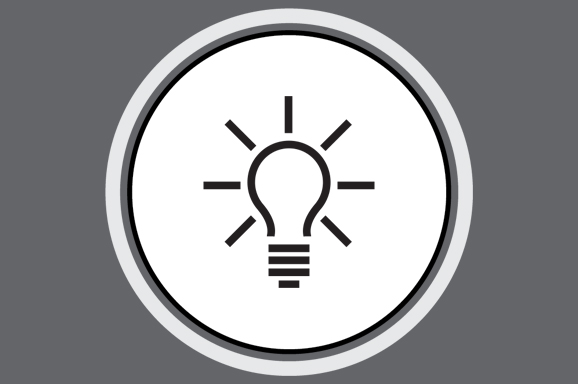 Interested in learning more?
Fill out this form to learn more about our non-degree programs.