The University of Wisconsin-Madison is a top-ranked American university known for its academics, influential research and faculty, a beautiful lakeside setting, a global network of alumni, and a welcoming atmosphere for international students.
UW Advance programs offer students an academically engaging and culturally immersive experience at our world-renowned institution. UW Advance offers customizable 2-5 week noncredit programs throughout the year to college-aged international students.
Program Objectives Include
Provides a high-quality learning experience at a world-class institution
Helps improve written and conversational English
Enhances learning of trends in your field
Explores cutting-edge technologies in and outside of the classroom
Interested in requesting a program for your group?
Complete this questionnaire and our staff will be in touch.
Prior Customized Topics Have Included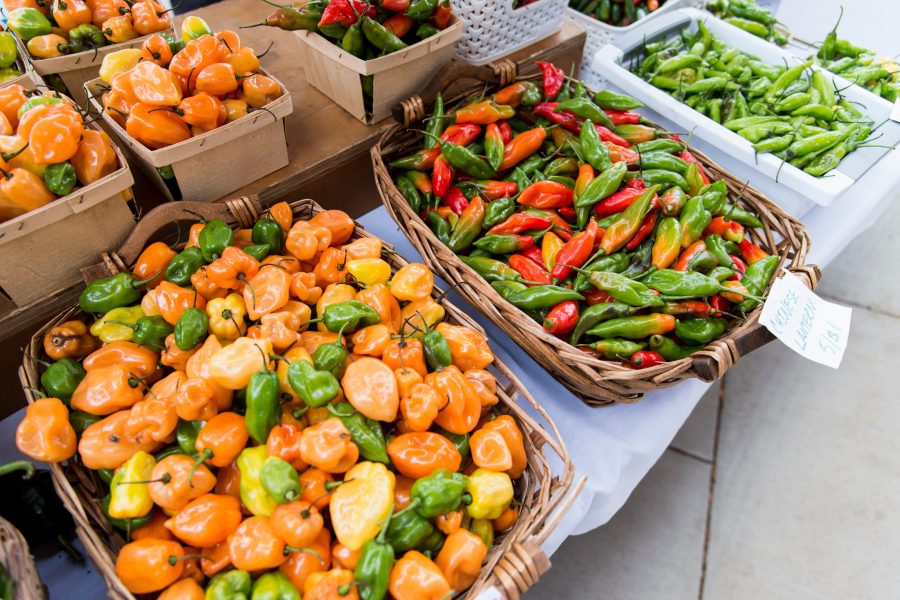 Agricultural Economics
Exploration of agricultural practices. Students engage in topic study and discussion with student organizations, visit a farm to discuss livestock and crop management, tour the veterinary school, and visit crop research stations.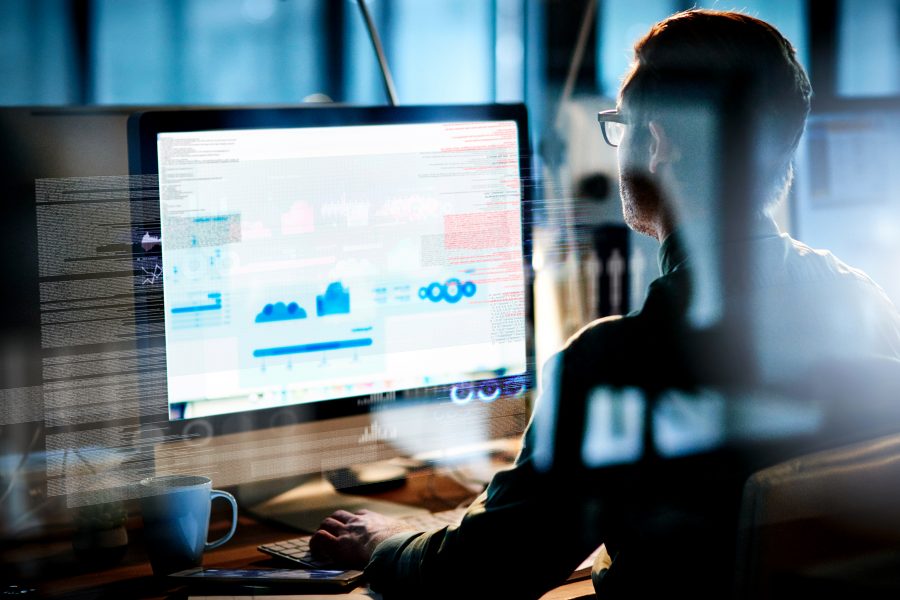 Data Analytics
Engage in interdisciplinary applications of data in the fields of biostatistics, medicine, software development, gaming, and more. Connect with experts in the fields through workshops and site visits to local companies.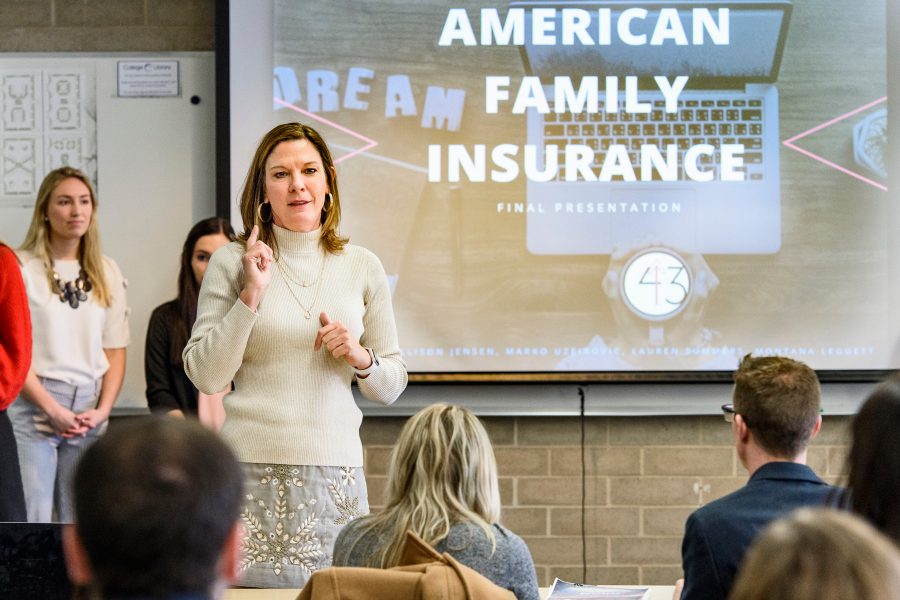 Leadership & Innovation
Study innovative programs through an interdisciplinary lens. Students visit organizations with innovative initiatives, then design their own projects. They also engage in workshops to hone leadership and teamwork skills.